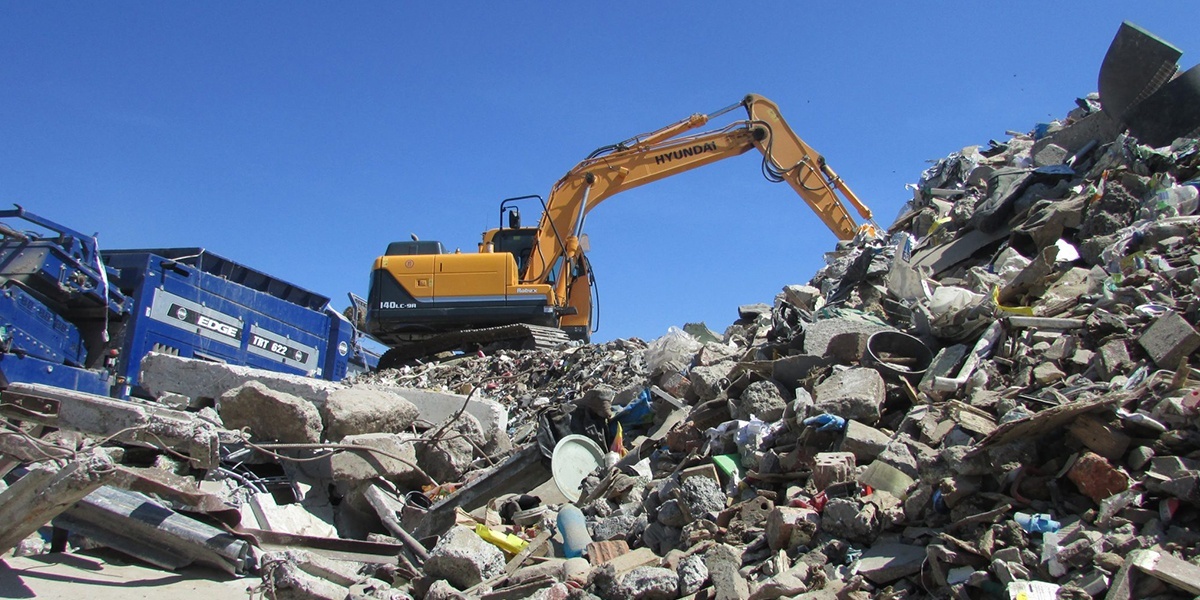 Are you find Demolition Companies in Singapore?
If you are finding Demolition Companies in Singapore, You are right place. Molten Steel  is the leading scrap metal demolition companies in Singapore. We provide Demolition services for your project. We deliver valuable services to our clients.
Read Untold Red Flags While Hiring Demolition Contractors in Singapore
The demolition of a structure is a carefully driven task, requires engineered, planned, and researched contractors. A couple of demolition contractors in Singapore  have a reputation, but hiring the better one will take some effort. Different types of demolition services are available, and not all demolition contractors provide all of them. Don't get duped, so follow the red flags mentioned in this article to stay away from unnecessary issues. With us, you will not only get the best demolition services but under the environmentally defined compliances as well.
Before we unveil the many red flags while hiring demolition contractors in Singapore   there are some services, which are categorically divided for better understanding. First is the total demolition; it is the service that includes take down of a building altogether. It does consist of each thing that may or may not recycle.
The partial demolition includes selected sections of a structure to set for destruction. Then, the implosion is the particular demolition service, which requires a unique approach from a contractor. The asbestos abatement, this service includes the targeted asbestos area to get destroyed. It requires specialized training and equipment as this substance is harmful if inhaled.
Then comes, the environmental demolition, it is a commercial service targeted on a chemical plant or similarly hazardous materials. Further, if you are hiring one of the best demolition contractors in Singapore ensure that the contractor has licensing and certification, demolition safety, and a reliable portfolio.
Now, the red flags you should consider while hiring:
Unverifiable References
Nowadays, anyone can create a person digitally and give him anything as per need. However, when verified, there are no references, which could prove reliability. So, ensure that one of the demolition contractors you are out for hiring to have verifiable detailed references.
Vague Contract Terms
A foggy demolition contract terms will lead to losses. Check out the terms of budget and payment, a clear estimate, date of completion, description of the project, number and kind of materials, equipment will come in use. Multiple times, people blindly trust and end up paying high costs or loss of demolished materials.
Ignorance of Health and Safety Measures
Do a background check on a contractor's previous projects. It is important because of the ignorance of health and safety measures. If there is no data related to constructing a profile of how a contractor follows health and safety compliances, you would not need this one.
Unsure of Type of Demolition
As said earlier, there are types of demolition services, and not every contractor provides all. Do ask or check on the website, what kinds of demolitions a demolition company offers. It is likely that one of the demolition contractors in Singapore  will not list every service on their website, so call and ask.
Ending the article here on final thoughts. If you are looking for the take down of your house, building, factory, or any structure, contact Molten Steel PTE LTD. We're demolition contractors in Singapore, Metal Waste Buyers, Metal Waste Dealers and leading service provider for collection, recycling, and trading of all grades of metals.